20 November, 2015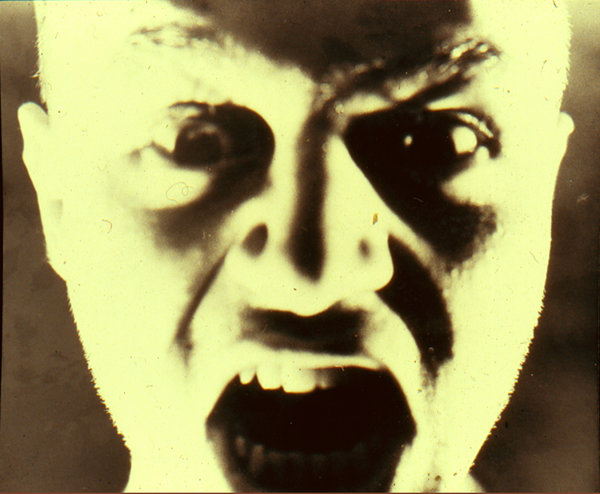 DS30 (#) + ScreenTalk with Test Dept
8.30pm, 3 December 2015
Join founding members of underground group Test Dept, as they show DS30 (2014) and five rarely seen short films from their archive.
Emerging at a time when industrial society in Britain was disintegrating, Test Dept reacted against neo-liberal de-industrialisation and Thatcher's free market politics.
Throughout the 1980s and 1990s they created large-scale events in support of striking miners, striking printworkers, the trade union movement, anti-racist and anti-apartheid movements, the anti Poll Tax campaign and marked the end of the GLC (Greater London Council). Often working directly in solidarity with those involved in struggle, they collaborated with activists, politicians and artists including Tony Benn, Diamanda Galas, Jonathan Moore, Steve Martland, Malcolm Poynter, Alan Sutcliffe and the South Wales Striking Miners Choir.
Test Dept re-emerged last year to create DS30, a major new installation and film that marks 30 years since the 1984-85 miners' strike and engages with the current cultural and political climate.
The screening is followed by a not to be missed Q&A with founding members of Test Dept and special guests, Mike Jackson (LGSM) and Dai Davies (former Welsh miner), who are both portrayed in the acclaimed film 'Pride':
http://www.theguardian.com/film/2014/aug/31/pride-film-gay-activists-min...
http://www.theguardian.com/film/2014/sep/04/-sp-trade-unions-two-days-on...
The event also marks the publication of Total State Machine, a major new book documenting Test Dept from 1981 to the present, published by PC-Press:
http://testdept.org.uk/news/total-state-machine-book-now-sale
Presented in partnership with AV Festival:
http://www.avfestival.co.uk/blog/striking-response-to-test-dept-ds30
http://www.testdeptds30.co.uk/
DS30 Quietus Review:
http://thequietus.com/articles/14889-av-festival-test-dept-review
BOOK TICKETS HERE:
http://www.barbican.org.uk/film/event-detail.asp?ID=18868