27 May, 2023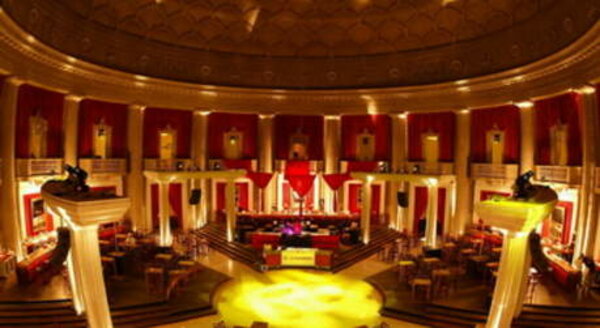 Test Dept will headline the Volkspalast Kuppelhalle in Leipzig for WGT #30 on Monday 29/05/23,
A last minute addition to the WGT line up.
https://www.wave-gotik-treffen.de/english/info/info.ph
Other acts include Front 242, FrontLine Assembly and Zoviet France.
Due to the shortness of time until the "Treffen" the online ticket order is not available any longer!
In any case there will be enough tickets available at the box offices in Leipzig.
Your tickets will be reserved for collection at the main box office which is located at the entrance to the Agra-Messepark (Bornaische Strasse 210, Markkleeberg) so that they can be picked up upon arrival.
There will be a seperate queue for reserved tickets.
Please bring your invoice and a valid passport/ID to collect your tickets.
We wish you a pleasant stay and a lot of fun during the "30th Wave-Gotik-Treffen" 2023 in Leipzig!