29 November, 2018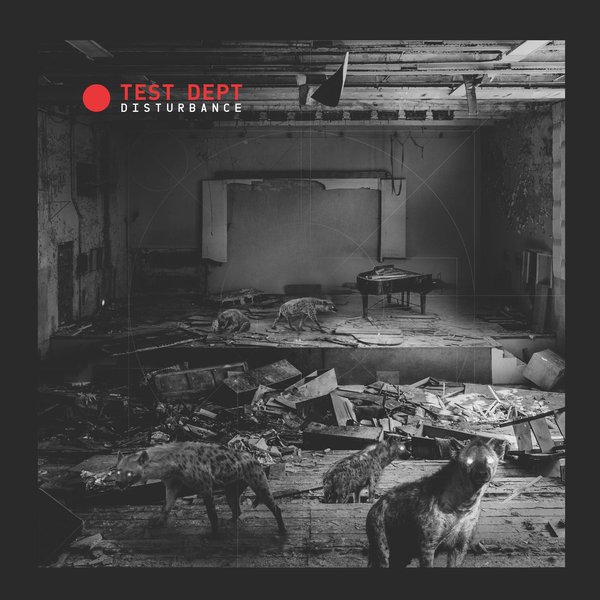 Its been a long journey back!
We have a new single out now on One Little Indian Records and a new album available to pre-order.
The single LANDLORD takes aim at the UK housing crisis: the land-grab by private enterprise and private landlord; the devastation caused to local communities by the selling off of social housing stock and the transformation of our housing estates into 'luxury' apartment-land; and the increasingly corporate mindset of local councils with hands forced by the Tories' vicious austerity measures.
The new album DISTURBANCE will be released by One Little Indian on 1st March 2019.
Pre-order your copy here:
http://indian.co.uk/shop/test-dept/disturbance.html