20 November, 2014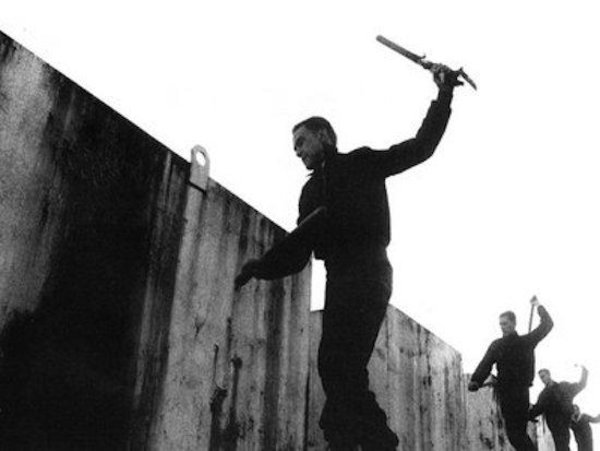 http://thequietus.com/articles/16733-test-dept-book-2015
"Early industrialists Test Dept have announced the release of a new book, Total State Machine, which will portray the history of the radical experimental group. The book will be launched in March 2015 via PC Press and will feature artwork, photography and documentary images along with chapters of reflections from members of Cabaret Voltaire and Laibach amongst others.
The core members of the band recently re-grouped as a response to the current political climate, and are set to announce live events in the near future. Have a read of Luke Turner's report from their Dunston Staithes performance at this year's AV Festival in Newcastle here.
For now, you can watch Still The Enemy Within, a documentary on the 1984-85 Miner's Strike that features musical contributions from Test Dept, in an ongoing nationwide tour."