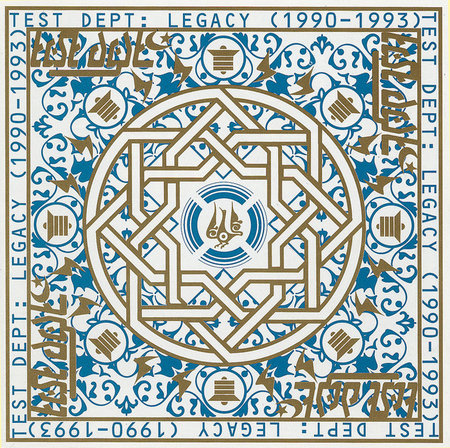 A Bird Or A Bullet (Thought Mix)
New World Order
Pax Americana (Jihad dub edit)
The Legacy (A Lasting Presence)
Critical Frame of Mind (Lyrical mix)
Bang On It! (Metal edit)
High Resolution Retina
Critical Dub
Interchange (Berlin mix)
Bang On It! (TC Ruff House remix)
A compilation of TD singles and remixes from the period 1990-1993 released by Jungle Records.
Produced by Test Dept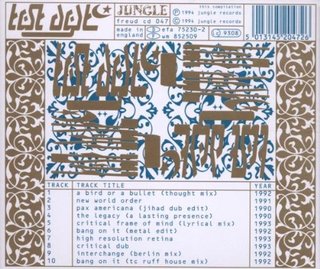 Legacy (1990-1993) CD Rear