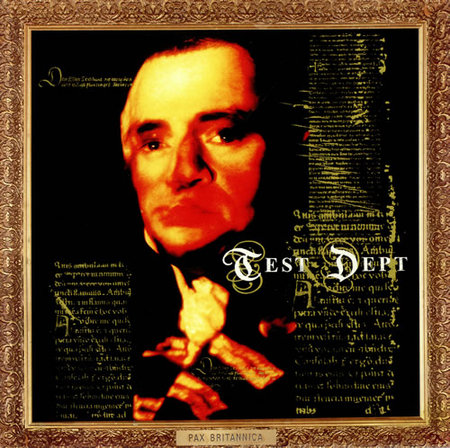 Movement I:
Pledge
Jerusalem
Heavens Command
Characters of Light
Agincourt
Accusation
Movement II:
Territory (The Epic of the Race)
Movement III:
From the Land (As An Fhearann)
Movement IV:
God, King and Law
The Cracked Facade
Farewell the Trumpets
Movement V:
The Legacy (A Lasting Presence)
Part soundtrack to the epic 'Second Coming' show which celebrated Glasgow as the cultural capital of Europe 1990, performed at the St. Rollox Railway Works, once the largest producer of trains in the British Empire.
It features a score from John Eacott played by the Scottish Chamber Orchestra and The Schola Cantorum, conducted by the celebrated scottish composer James MacMillan. It also features a chorus from the infamous Lions Den, Cold Blow Lane, Millwall FC
Recorded at Cava Studios in Glasgow.
Composed Test Dept/John Eacott
Orchestrated and arranged John Eacott
Performed by Test Dept, The Scottish Chamber Orchestra and The Schola Cantorum Edinburgh
Orchestra conducted byJames MacMillan
Produced by Ken Thomas/Test Dept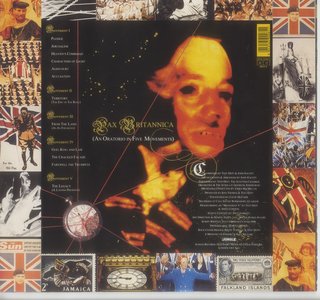 Pax Britannica Rear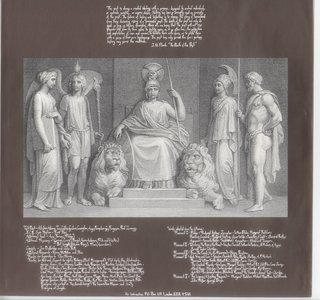 Pax Britannica Inner 1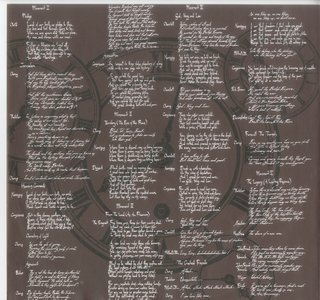 Pax Britannica Inner 2